Going on to the gym and on a proper diet, or into diet and home exercises, you will be guilty to have certain foods on your spoon. One such indulgence is desserts – it cannot be ignored. We know how strenuous it is to walk away from the desserts. What if you can relish the desserts post-lunch and still you can lose weight? That's something we all are longing for, aren't we? If you are not sure of the desserts to add, we are with a few list of weight-loss friendly desserts. We are sure that the following will bring guilt-free smile to your face. Read on. . .
Avocado Ice Cream: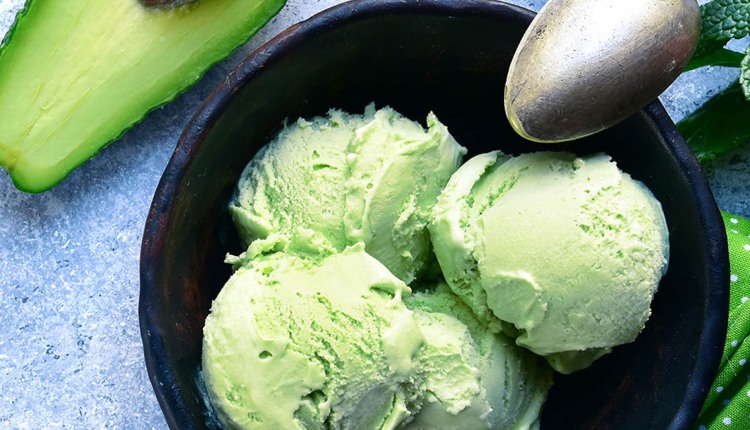 The high-fat fruit is a go-to always. It can be a good idea to add it to your weight-loss friendly diet menu. Wondering how? Well, how about satisfying your taste buds with nutritious ice-cream? Go for scoops of vitamin-rich avocado ice cream which help you watch your waist-size while having it. Never miss this creamy and pastel coloured dessert next time.
Dark Chocolate Bites:
Relishing dark chocolates? Who else can ignore it? Dark chocolates are literally a bite in Paradise. It, definitely, adds a healthy chocolate bite as it is a rich source of fibre and healthy fats. It is the best food to satisfy your hunger pangs. However, it can also be a cheerful dessert as well.
You may also like: Here's How to add Chia Seeds to your diet in multiple ways 
Yogurt with Fruits: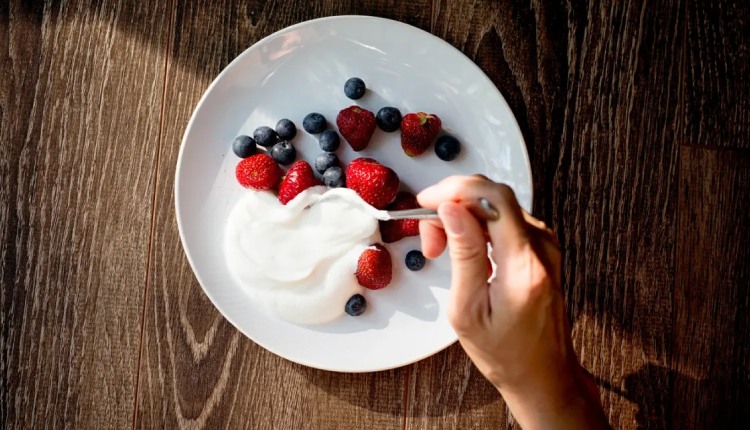 Why not yogurt with fruits? Adding nutritious fruits to a cup of yogurt not only satiate your hunger pangs but also produce the much-needed nutrients. If you are wondering what to add, then you shall go with berries as it is the best choice.
Broccoli Ice Cream:
When you can have avocado ice cream, why not go for broccoli ice cream? You may have seen people choosing this particular vegan ice cream. With its rich nutrients, broccoli can never disappoint you when it comes to a healthy dessert choice. So this can be your new post lunch dessert or may be a midnight craving.
We will be delighted to have your thoughts and feedback. Please write to us at [email protected]
Follow Life and Trendz on Instagram:https://www.instagram.com/lifeandtrendz/
Facebook: https://www.facebook.com/lifeandtrendz
Twitter: https://twitter.com/LifeandTrendz