Binge eating foods would not always lead to unpleasant tummy ache or enlarges your waist size. Yes, overeating or binge eating foods could never be your foes when it comes to maintaining your weight. There are foods that you could still nosh without any guilt. Of course, moderation might be the key to weight loss or maintaining a healthy weight. Even though you are dieting, your heart still wants what it wants and your tummy stimulates it further. To satiate your heat and tummy, here is a list of foods that are low in calories and rich in fibre. So, include the following binge-eating foods to nosh without any guilt.
Ever-loving Popcorn:
Tossing a handful of popcorn is worth it, especially when it comes with multiple benefits for your body. It is not only your entertainment buddy but also for your health. The presence of polyphenols, an antioxidant could help you lower inflammation and the insoluble fibre could avert the development of the cancerous cell. Now, you have got the healthy reason to noshing the air-popped popcorns.
You may also like: 4 Green Gram Recipes that make your evenings perfect 
Healthy Bites of Carrots:
While raw carrots might already be your favourite, then here is why it could be binge-eaten! Being an eye-healthy food, carrots are not only rich in vitamin A but also low in calories, rich in fibre, and contain other nutrients. You could now binge eat this amazing veggie as it could help you stay healthy and fit.
The Greeny Spinach: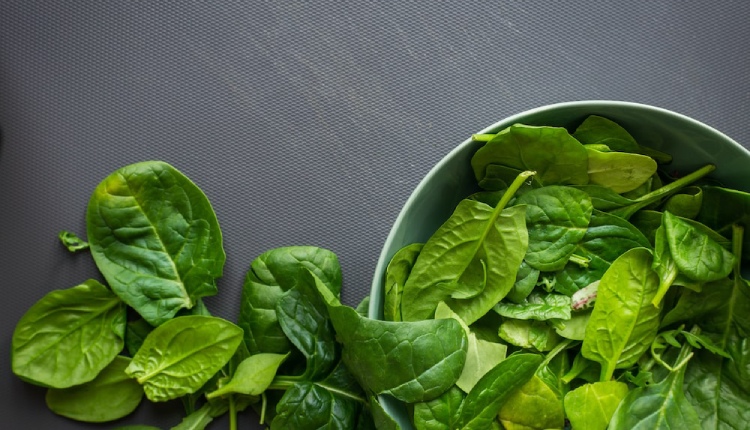 Why not spinach? Why not you turn out to be the classic cartoon character- "Popeye"? Yes, you could safely binge spinach prepared in any form without worrying about weight gain. Loaded with several nutrients including vitamins K, A, magnesium, iron, and zinc, spinach could improve your immune power and satisfy your tummy as well.
It's Time for Moong Dal:
Moong dal or green gram is more of fibre and protein which thus makes its way for your plate of binge-eating. Get rid of your guilty conscience and take time to nosh moong dal in your favourite form.
Cucumber: The Summer Love
As a hydrating fruit and high fibre content, cucumber supports weight loss. With several health benefits, cucumber could be consumed without any limit at any time of the year.
Guilt-free Sweet Potato:
When you feel like eating potatoes, go for sweet potatoes as it is already a healthy choice ever. Known to be weight-loss friendly, sweet potatoes are packed with necessary nutrients like vitamin A which is great for your skin and health. This could turn out to be your favourite snack eventually.
Delicious Coconut Water: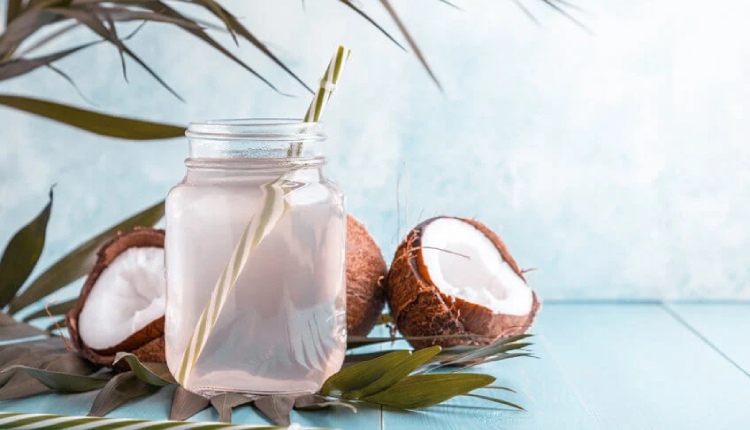 So, most of you might enjoy coconut drink whenever you smash hard coconut shell for preparing dishes. This refreshing drink could be added to your guilt-free dishes as it is effective in maintaining stomach health, hydrating the body, and neutralizes the electrolyte balance post-workout. Just continue to enjoy nature's refreshing drink!
We will be delighted to have your thoughts and feedback. Please write to us at [email protected]
Follow Life and Trendz on Instagram:https://www.instagram.com/lifeandtrendz/
Facebook: https://www.facebook.com/lifeandtrendz
Twitter: https://twitter.com/LifeandTrendz