Coffee House – A new hangout spot at West Mambalam Inaugurated by Mu. ARUN SANDRON
Food Court by Coffee House @ Mountroad is a new and enterprising venture. Food Court by Coffee House @ Mountroad is franchisee owned business model which houses various food counters including Coffee House @ Mountroad, The Grand Baker, Kings Sweets & Savories, Delhi Chaat Center, The Italian Café, Sip N Shake and Rice N Roti was Inaugurated by Mu. ARUN SANDRON.
Food Court by Coffee House @ Mountroad is first and one of its kind in Chennai which shall house various brands which sells from coffee to pasta to roti to meals. Food Court aims at providing high quality hygienic food at very affordable price.
The Grand Baker is a complete Veg brand which sells eggless pastries which are better in quality than the pastries with eggs. At The Grand Baker we sell eggless Blackforest Pastry for just Rs. 400 per kilogram. In addition to pastries we cater, birthday cakes, anniversary cakes, wedding cakes, engagement cakes, varieties of donuts, wide range of cookies etc.
The Kings Sweets and Savories sell very high quality pure ghee sweets at very affordable prices. We have a wide range of sweets and savories. You are sure to relish our sweets which starts from Rs. 80 per quarter kilogram and savories which starts at Rs. 60 per 200 grams.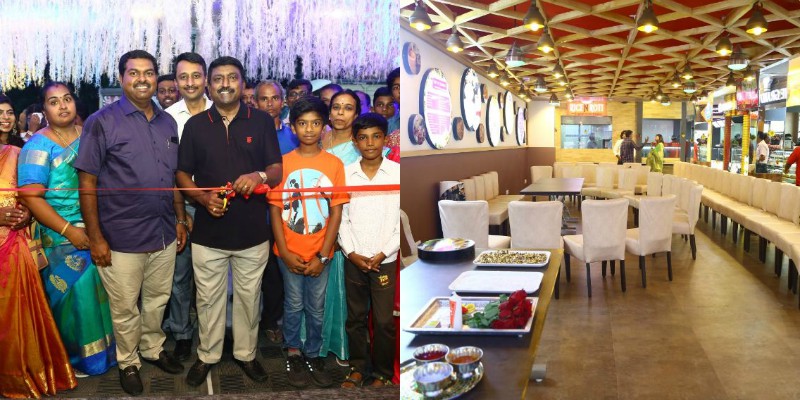 Kids and Adults love this ever green cuisine "Chaat" Delhi Chat Center have handcrafted the best of the Chaat varieties. You are sure to be excited with the quality and variety of the Chaat sold at this counter and all the more these great quality Chaat comes at very pocket friendly price.
Who is not in love with a Pizza or a Burger. The Italian Café houses the freshly made pizza, pasta, burger, sandwiches and more. You need to step into this counter to get the taste of the real Italian delicacies and you are sure to return back soon and time and again!
Chennai – A Hot city has now something to relish cool! Sip N Shake counter offers the coolest variety of Juices, Sundaes, Milk Shakes, Mojitto Etc. This is the coolest counter with distinguishing light effects.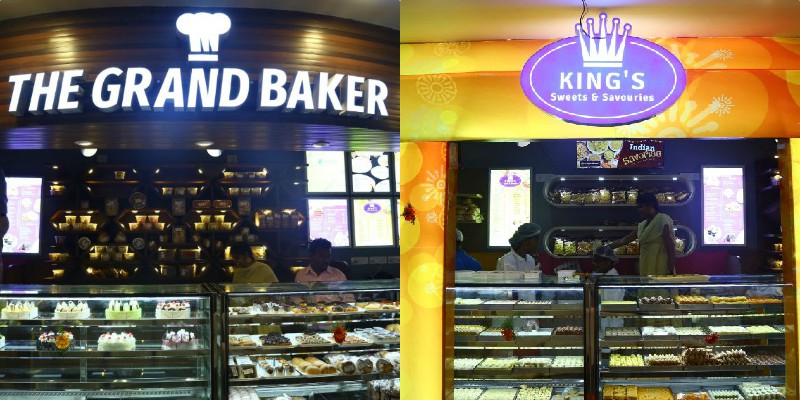 Rice N Roti offers the complete South Indian, North Indian, Chinese and Tandoor menu. In this counter you can fill yourself with not just food but with great and lingering taste. Rice N Roti offers, Meals, Barotta, Nan, Fried Rice, Noodles, Panner Butter Masala and much and more.
The food business is undergoing the most tremendous revolution and shall continue for the years to come. There needs to be a lot of investment that needs to be invested in various high technology equipments for hygienic and fresh food and Coffee House @ Mountroad has done the right investment to cater great quality food at affordable prices says – Mr. Thambaiah, Advisory Board,We cherish creating new varieties of food, we have travelled over a quarter of the continent and always keep searching for the best of the foods around the world, we have delivered world class food for Chennaites at Chef Mani & Navin Company and now we are glad to be a part of Food Court by Coffee House @ Mountroad.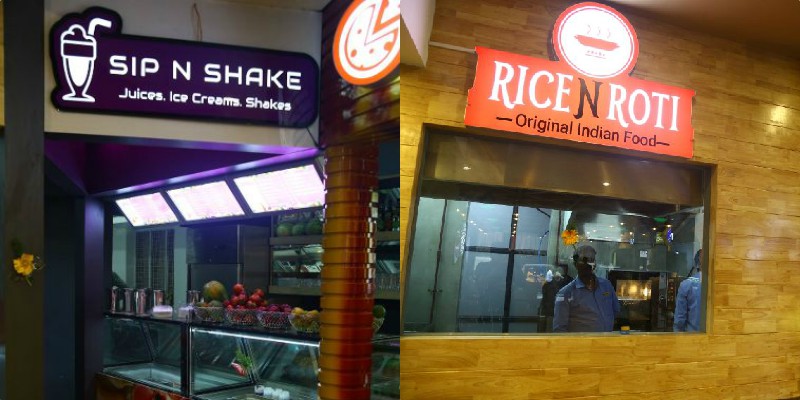 Food Court is aesthetically designed by a leading architecture firm Artiature Architectshead by architect Nagaraj. Nagaraj claims that there has been a lot of detail which has been considered to set up the Food Court by Coffee House @ Mountroad to ensure great customer experience.
Contact: +91 95668 13630
Address: Food Court by Coffee House @ Mountroad, # 35 Brindavan Street ,West Mambalam, Chennai 600033