The amalgamation of a good diet and physical activity would help you attain weight loss goals. When it comes to diet, you must have to include certain nutritious foods and discard unhealthy and unwanted munching of foods. Just because you are into the weight loss journey, it does not mean to cut down on your snacking. But you have to choose certain healthy and nutritious snacks which are low in calories and good to go anytime. So, check out some of the snacks which are low in calories.
A count of 14 almonds: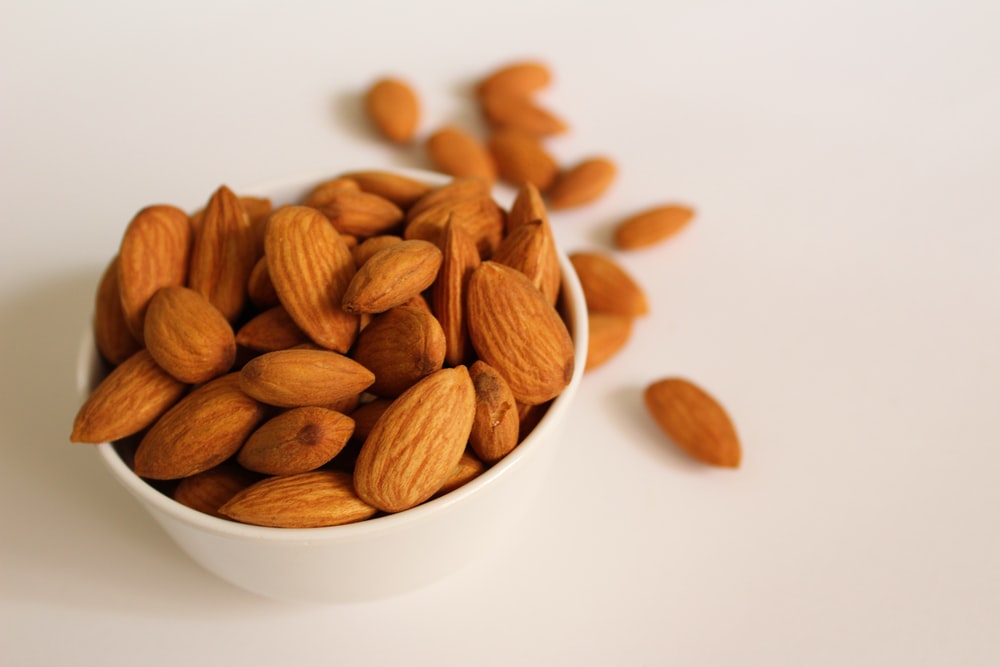 Why neglecting healthy and nutty-flavored snacking? The high content of fiber and protein in almonds would make it the best snack as it is easily available. Just fourteen almonds would meet up your everyday snacking and they are less than 100 calories too. So, you need not hesitate before tossing them into your mouth.
You may also like: 7 Benefits of Eating Black Plums or Jamuns this Summer 
Enjoy a glass of Blueberry Smoothie:
When it comes to smoothies, you could not prevent yourself from grabbing them and gulping them down. Blueberry contains calcium and antioxidants and this could make it a fun and tummy-filled snack. Being low in calories, a blueberry smoothie is a mixture of frozen blueberries, ice, and a half cup of nonfat yogurt which makes you have a great snack at midday or start of the day.
The Forever Combination of Apple and Peanut Butter: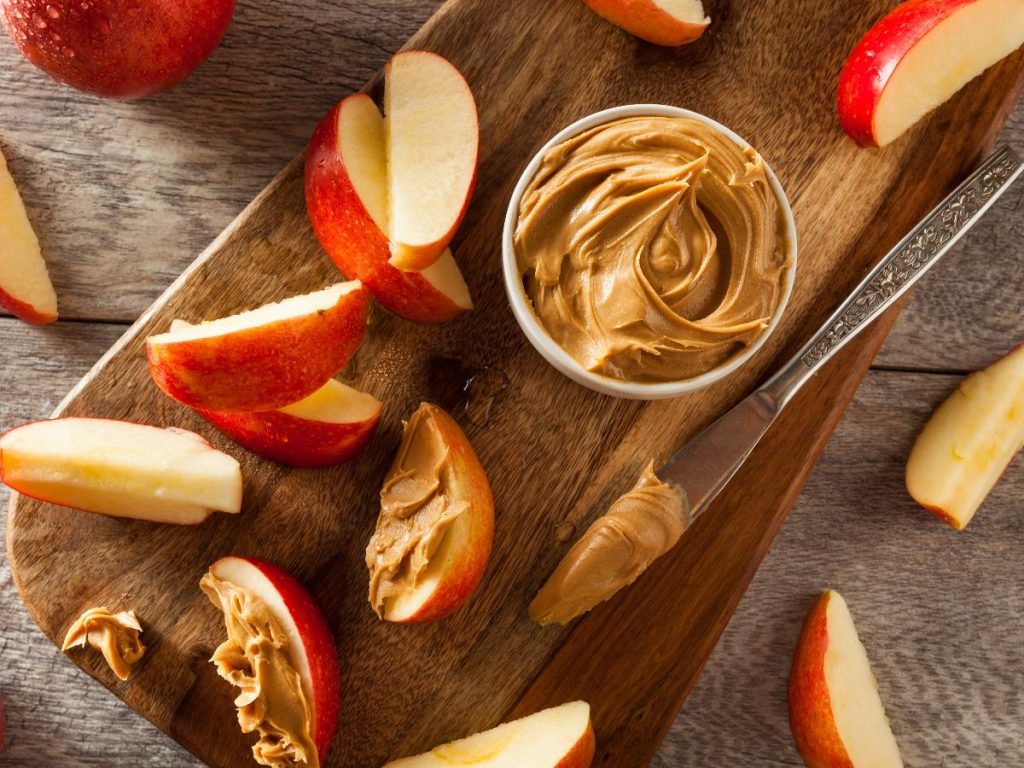 Slice a few apples and add peanut butter makes it the best pair to be served as a great snack. The sweet and sour combination of the snack is low in calories which would say about 90 calories.
Get the Treat of Non-fat Greek Yogurt with Honey:
The high protein content and the creamy nature of Greek yogurt would help provide a satiating feel. And when you add a teaspoon of honey to this creamy treat, it would for sure be less than 100 calories or say just 84 calories thereby making it a perfect snack.
Taste some frozen Mango Cubes:
You do not need to ditch mangoes when it comes to dieting. For a great snack, frozen mango cubes are a good option and all you have to do is to have ¾ cup of frozen mango cubes and satisfy your taste buds and tummy. It contains only 90 calories and rich in vitamin C as well.
Never miss Ice Cream: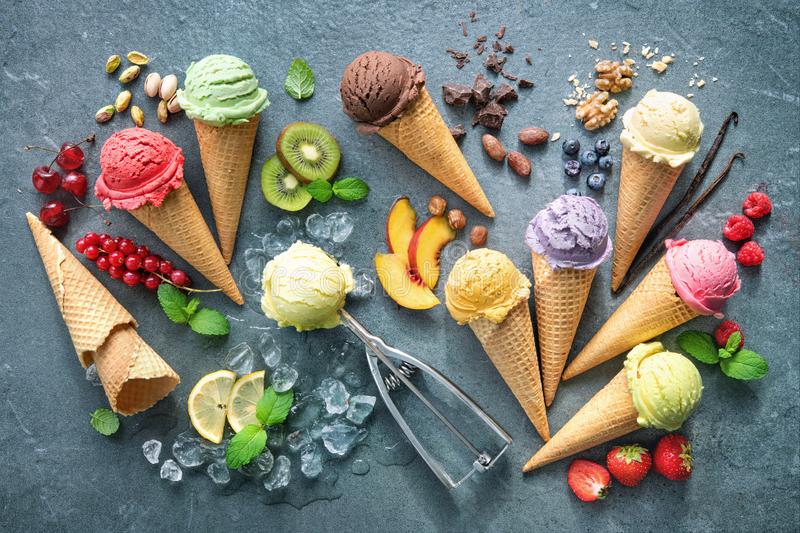 Since dieting goes healthy, you might not go for ice cream as you think it is high in calories. But you actually forget about low-calorie ones which are slow-churned or doubled churned types. These types of ice creams when consumed at a moderate level could be a better snacking option. This could be low in calories and fat whereas it would conserve the real essence of full-fat ice cream. When you have a half-cup of slow-churned or double-churned ice cream, it would contain only 100 calories and nothing to do with interrupting the weight loss process.