Snoozing is essential for a healthy body thereby regulating proper body functioning. It might be helpful in maintaining the circadian rhythm of the body. This is why you have to have a good night's sleep of seven to eight hours. When you have disrupted sleep every night, it would stimulate immune power thereby preventing chronic illnesses. While there are several ways to improve sleeping, foods have an impact on your sleeping regulation. Certain foods would have the power to induce sleep and help you have amazing snooze time. This is due to the sleep-enhancing properties. So, here are the amazing foods to enhance sleep. Let's check out the following amazing foods to enhance sleep.
WALNUTS: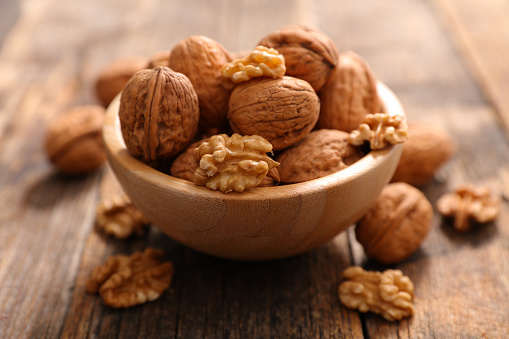 Brain-healthy food is rich in nutrients such as vitamins, phosphorus, manganese, magnesium, and omega-3 fatty acids. It would help keep your tummy full and makes it a weight-loss-friendly snack. Walnuts are great for heart health and prevent heart diseases. However, the presence of omega-3 fatty acids in walnuts would increase the melatonin thereby inducing sleep.
FATTY FISH: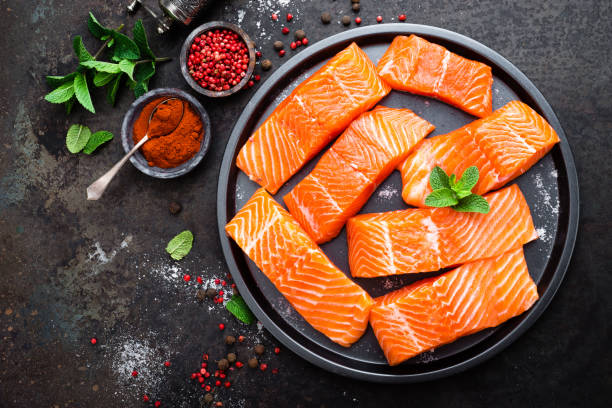 The fatty fishes including salmon, tuna, sardine, and mackerel would come into your sleep-inducing diet menu. Moreover, the omega-3 fatty acids and vitamin D in these fish varieties would protect your heart and brain health. The fusion of omega-3 fatty acids and vitamin D in fatty fish would improve sleeping quality.
You may also like: 5 Super Effective Tips To Get Better Sleep During Your Periods
ALMONDS: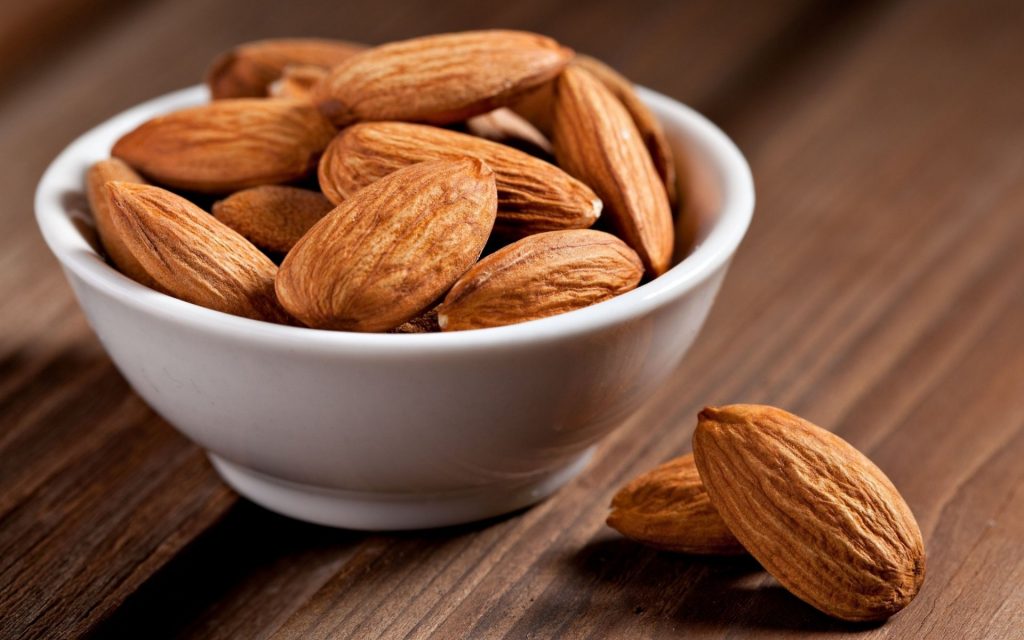 Almonds are the real nature's gifted nut which makes your body healthy and active. Being the storehouse of the nutrients, eating almonds would increase the health of the body. It would avert type 2 diabetes, and heart diseases as well. The presence of healthy monounsaturated fats, fibre, and antioxidants in almonds would make it possible for the development of a healthy body. Since the presence of magnesium in almonds is high, it would help enhance the sleep quality thereby reducing the effect of insomnia or sleep deprivation.
KIWI: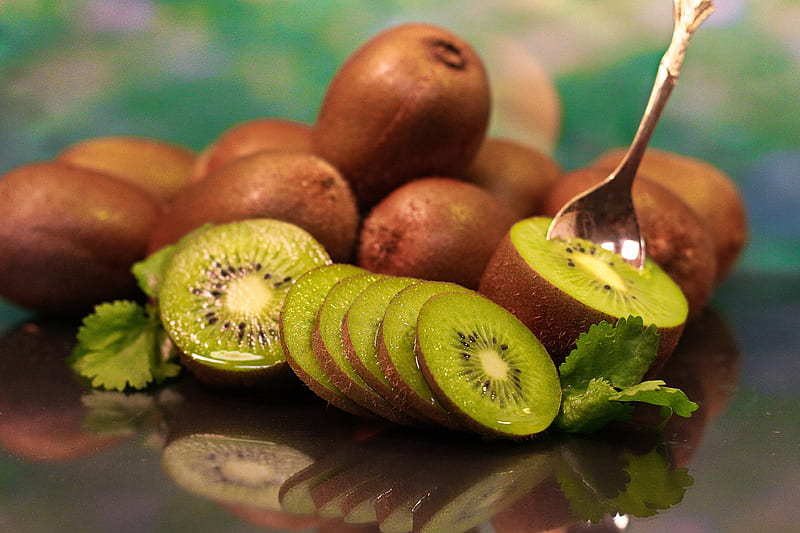 As a low-calorie and nutritious fruit, Kiwi is one of the best sleep-inducing fruits. Being loaded with vitamins, folate, and potassium, Kiwi fruit helps enhance digestive health and reduce inflammation. It would reduce the cholesterol of your body as well. With the numerous health benefits of kiwi, it would be enhancing the healthy snooze naturally. This is because of the presence of vitamin C and carotenoids in the delish fruit.
WHITE RICE: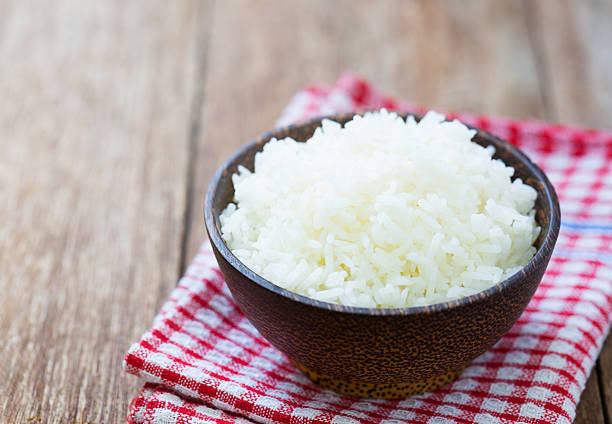 White rice is one of the staple foods of the nation and also in many other countries. Even though rice is rich in carbohydrates, it is great in nutrients and antioxidants. But it would be great for bedtime food. With its high glycemic index, white rice would help experience a peaceful snooze.