Festivals always call for joy. Especially, they are for spending quality time with your family and friends. Unfortunately, many of us won't have the privilege of spending happy times with our happy. Many of us might be working or wouldn't have got our travel tickets in hand. As the season of festivals and joy is nearing, this might also be a regret for many. What if we say you can still celebrate the festive season despite this? There are many things that you can do alone to make this holiday season memorable. Here let's look at 5 ways in which you can celebrate festivals when away from home.
Follow The Rituals
Every family has its own set of festive rituals. What could be more interesting than doing all the basic festive rituals in your alone time? You can also feel a sense of closeness to your family. Eventually, you won't feel depressed or bored. Start by decluttering your house and decorating it with flowers and lights. Wear new clothes and have a full festive meal to boost your mood. Additionally, it can also boost your self-confidence. Also, try making calls to your family and friends and wishing them. If there is a game or movie-watching ritual, you can also do that.
You may also like: Creative Ways to Welcome Christmas Season 
Video Call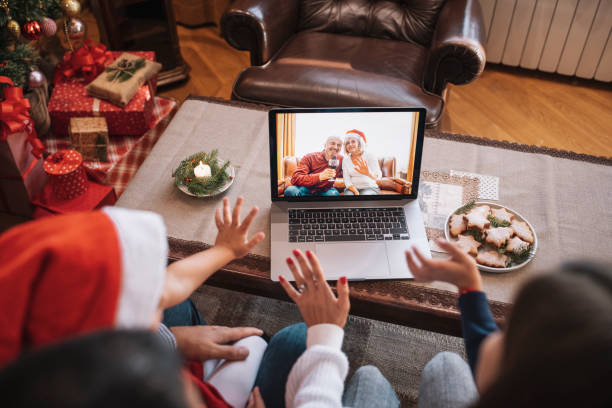 We all would accept that technology has certainly made our life easier. Especially video calls and zoom calls give us the advantage to see our close ones during these festive times. It is also the most effective way to communicate with loved ones when far away. Additionally, you can also add all of your extended families to the call and start a party!
Parties
Being away from family can be a bit dull. But most of us are still close to our city friends. Certainly, it also qualifies as a wonderful way to celebrate festivals while away from home. After all, your friends are your chosen family. So how about going to your friends' houses for some celebrations?
The main motto of festivals is to spread joy. So buy some sweets and knock at your friend's door for some quality time.
Festive Foods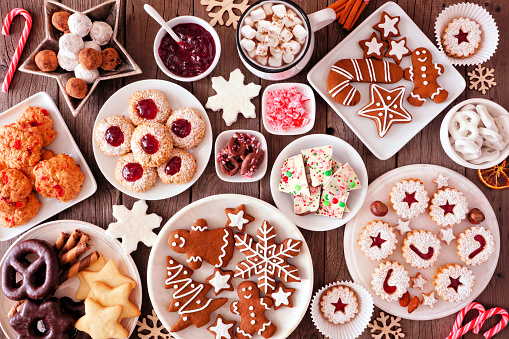 Many people find comfort in exploring other cuisines and dishes. It is always great to explore yummy food options during the festive seasons. If you are not excellent at cooking, you may decide to buy classic cuisine from online food delivery services. We get that nothing can beat your mom's traditional cooking. But do try to have some tummy-filling meals and desserts with all your means. After all, festivals are meant for delicious food!
Binge Watch
Another option is watching your favorite movies or series. If you are a lone wolf and don't wish to spend time with your family or friends, then just download some movies to keep yourselves occupied for the day. You can also visit the theatre as it is the best way to enjoy newly-released movies. At the end of the day, your happiness is what matters.
We will be delighted to have your thoughts and feedback. Please write to us at [email protected]
Follow Life and Trendz on Instagram: https://www.instagram.com/lifeandtrendz_com/
Facebook: https://www.facebook.com/lifeandtrendz
Twitter: https://twitter.com/LifeandTrendz