Reminiscing your childhood days? Well, you could mostly be indulging in a variety of games which includes physical activity. Running around the park, hide and seek, soccer, cricket, and much more classic games which involve your whole body movement. If you think you could not run like a child or play like them, then you really have to change your mindset. It is high time, you have to do it now as your kids are bored of online classes and prolonged no-school conditions. When you join them in fun activities, it would work on the development of your body and your kids' body as well. So, here are some fun activities to indulge to replace your workout session. Believe it or not, a half an hour play could do so much for you.
Frisbee:
You know how the Frisbee game would make you totally engrossed. You could move with your friends, family, and kids and have a good evening time. Are you ready to bring the energy without dropping the Frisbee? Well, it would obviously make you run and catch thereby your mind would be stable and focused on the game.
You may also like: 5 Simple Household Chores that support weight loss
The all-0f-a-sudden Dance Party: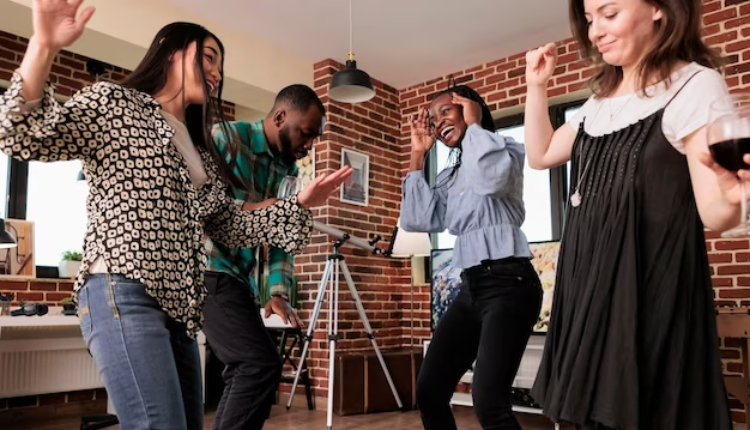 Admit it, certain electrifying music would make you move your body crazy. It would not make you look worse but it would work on your mind and body. All you have to do is to dance to your favourite music without caring about anything and anyone. Invite your friends and even include your kids to dance along with you if you have. Nothing could match the surging energy when you dance to your favorite music in your room. The best workout you could ever ask for.
The Art of Jumping Rope:
Jumping rope could make you happy back then in your childhood days. Every time you hop the rope, your friends would be watching you keenly just waiting for you to skip the jump and you are out of the game. That was how jumping ropes has been played as a competitive game. However, it is one of the great cardio exercises that you could master without much ado. Jump with your child!
Shopping: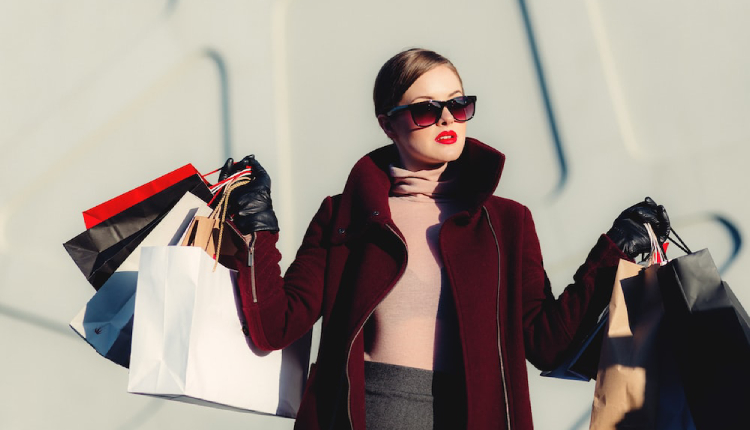 If you are worried about skipping the workout session as you are planned for shopping, you could go and have fun shopping. This is because the shop could also be one of the best physical activities that might not have flashed in your mind. Since shopping would make you have a lot of steps and parking your car away from the shop, they would help so. Why not that exhilarated window shopping with your best buddy? It works as well.
Hiking:
Take your kids or your family or friends to have a great weekend. Hiking is the best physical activity which would rejuvenate your mind and body totally. Pick some nearby places or worshipping places that are located far away or on the top that make you walk or climb stairs. For sure, you might come across such places. Why not have divine and fun-filled hiking? Well, if you have kids, then make sure to choose kid-friendly hiking places. These are some of the fun activities to indulge to replace your workout session.
We will be delighted to have your thoughts and feedback. Please write to us at [email protected]
Follow Life and Trendz on Instagram:https://www.instagram.com/lifeandtrendz/
Facebook: https://www.facebook.com/lifeandtrendz
Twitter: https://twitter.com/LifeandTrendz