Our country has numerous attractive and colourful spots that you will undoubtedly enjoy visiting. One of the main reasons why India has always been described as one of the most diverse countries in the world is the colourful places here. If you enjoy visiting colourful places around the world, here is your cue to do the same in India. So, let's have a look at some of the most gorgeous and colourful places to visit in India, shall we?
Colourful places to stop-by in India:
Jaipur
For a variety of reasons, Jaipur is one of the top tourist destinations in India. The most important is the joy and calm that you can find in this vibrant city. If you're an Indian, you'll know that Jaipur is also known as The Pink City. During the maharaja's reign in 1879, the entire city was ordered to be painted pink. That is how the name of this well-known location in Rajasthan came to be. The Hawa Mahal and the City Palace are two of the most stunning sights to see in Jaipur. So make an effort to include it on your travel bucket list and visit as soon as possible.
You may also like: 4 Amazing Indian Hollywood-style Sites to Have Photoshoots
Jodhpur
If you're going to the pink city, why not also go to the blue city of India? That's correct. Jodhpur is India's blue city, and just as Jaipur is drenched in pink, Jodhpur is all about the tranquil blue. There is a rumour that practically all of the houses in Jodhpur are painted blue for a specific reason. Everyone believes it began when upper-class brahmins began to paint their homes blue. They apparently began doing this to set themselves apart from the others.
But now that this location has become a social media sensation, you should add it to your bucket list as well.
Valley of Flowers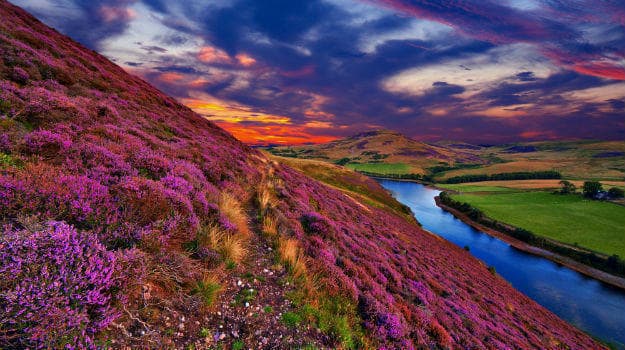 The Valley of Flowers is undoubtedly the most beautiful spot in India. And guess what else? The entire area is so vibrantly coloured with flowers that it nearly feels like you're strolling in heaven. This location is in Uttarakhand, and the best time to visit is in the spring. You'll be able to appreciate all of the blooming plants while also checking off one of India's most beautiful destinations.
Pondicherry
You may have already learned everything there is to know about this Indian location. Pondicherry is famous for its gorgeous beaches and colourful French architecture. Pondicherry is easily accessible from Tamil Nadu in less than 5 hours. You can take the bus or rail, or if both are too uncomfortable for you, you can rent a cab or drive your own car. To see all of Pondicherry's popular and colourful attractions, you should stay for at least two days. Many young people enjoy driving there on weekends for a tranquil and relaxing escape with an incredible nightlife experience.
Goa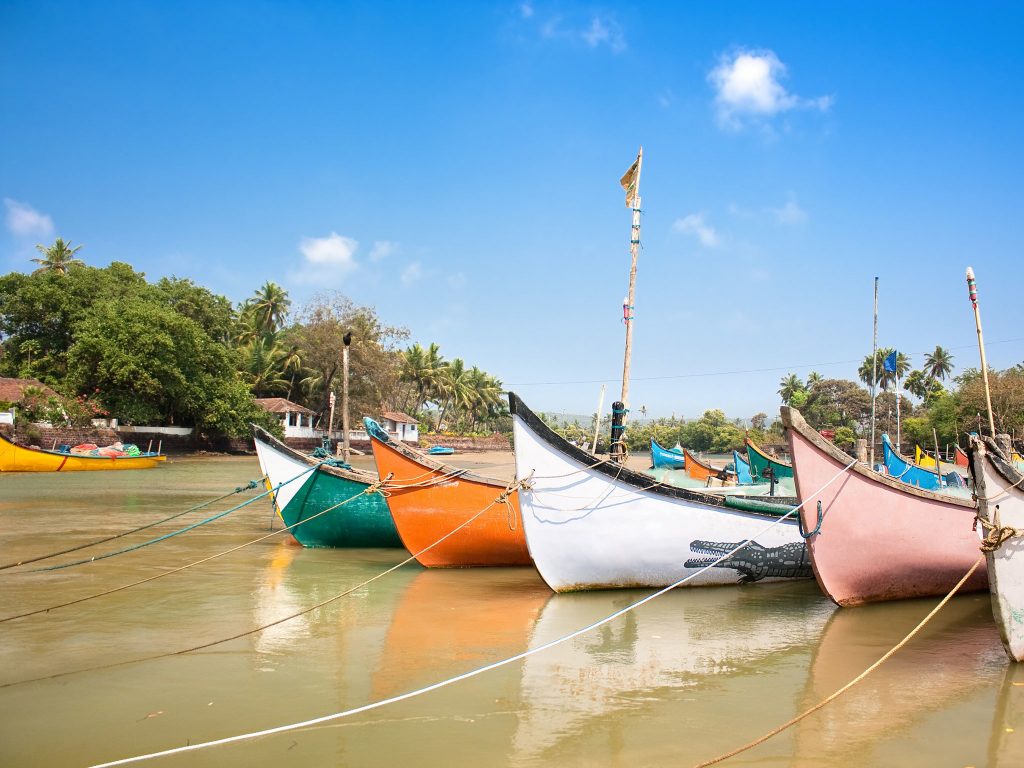 Goa is clearly not an undervalued destination in India, yet it is nevertheless regarded as one of the most colourful. While you may have heard about how lively and amazing Goa is, you may not have heard about how beautiful and peaceful it can also be. There are numerous colourful and serene areas in Goa where you can get away from your mundane existence. If you want to have a good time like everyone else in Goa, go during the carnival. The colours, lights, and, most importantly, the people will make for an unforgettable experience.
And those are just a few of the vibrant spots you should visit in India for a memorable and enjoyable vacation. Have you ever been to any of the above-mentioned locations? If so, please tell us about your experience and whether you'd like to return someday!
We will be delighted to have your thoughts and feedback. Please write to us at [email protected]
Follow Life and Trendz on Instagram: https://instagram.com/lifeandtrendz?igshid=Yzg5MTU1MDY=
Facebook: https://www.facebook.com/lifeandtrendz
Twitter: https://twitter.com/LifeandTrendz