Grab this season's style essentials with Westside's Spring Summer 2021 Collection
New-season calls for a new style! This summer, brighten up your days and closets with ultra-chic looks from NUON, Bombay Paisley, ETA, Ascot, and much more. Nothing spells summer better than soft shades and fun looks. Sit back and relax because Westside's Spring Summer 2021 collection has everything you need. Keep scrolling!
Slip into these essentials from L.O.V and NUONandcreate a look that is clearly impossible to resist. For the casual summer afternoon with your friends, adorn this chic dress from Bombay Paisley, available in floral hues that will surely brighten up your day. Add these must-haves to your summer closet now!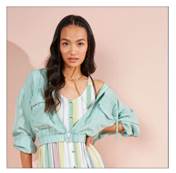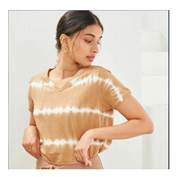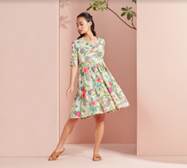 Men, it is about time you notch up your style quotient with these summer staples from NUON, E.T.A, and WES. If you're a fan of easy dressing, then these looks are made just for you. Win your casual game, fair and square.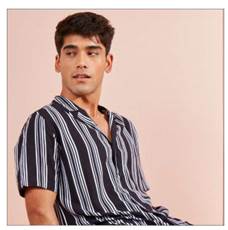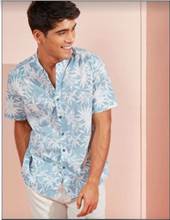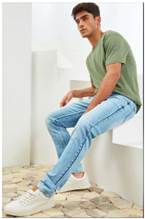 Your favorite trend, Tie, and Dye has just made a comeback and this time it is here to stay! Check out these latest styles from Studiofitthat will surely exude sporty-chic vibes every time you head out.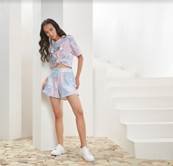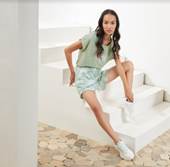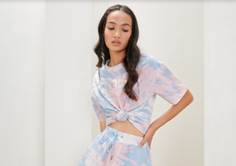 Be prepared for the warmer weather by upgrading your Indian wear closet with these staples! Make way for these dreamy Kurtis from Utsato add that subtle appeal to your look. Be ready to elevate your style quotient with these elegant Kurtis from VarkandZuba.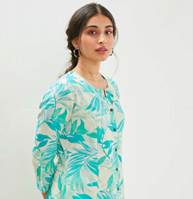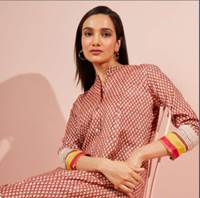 Finish off your look with these must-own accessories that will surely spruce up your outfit and add that much-needed zing. Put your best foot forward with Lana Blu's elegant collection. Stay vibrant all day long with these vibrant lipsticks from Studiowest, now available in bright and playful shades.