It is a known fact that jewels enhance the look of any outfit. Jewels are often considered a fashion statement. But in recent times, the no-jewel look has captured many people's attention. Especially, the fashionistas of Indian cinema have been paparazzed many a time in their 'no-jewel' look. These celebs also give us a guide on how to flaunt the no-jewellery look with perfection.
Be it modern or traditional, this zero jewellery look goes well with any outfit. Here, let us look at some tips to flaunt that look.
Cool Patterns and Colours
Play with colours! Go for outfits with different geometric patterns and bright colours to increase the oomph factor. This will draw the most attention to the cloth rather than accessories. Likewise, shimmer and mirror worked blouses will also act as accessories themselves. The same works for blingy gowns and sarees.
Minimal makeup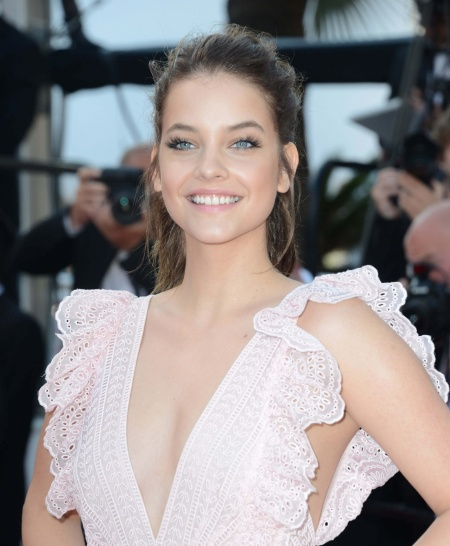 While flaunting the no-accessory look, the most important thing to concentrate on is the makeup. Try to keep the makeup as simple as possible. Also, enhance either your lip or eye makeup to match the no jewellery look. Furthermore, go for a simple and sleek ponytail or bun if you want to intensify your plain neck pattern. If not it is always safe to go for a free-hair look.
If you prefer a deep-neck dress and still go for a no-jewel look, then it is a must to concentrate on neck makeup. Make sure your face and neck tone matches as a plain neck can draw more attention. If possible add a bit of shimmer or highlighter t the neck region.
You may also like: South Indian Divas Who Nail the Minimal-Fashion-Look
Chic Handbags and Aviators
If you want to add something extra to your zero jewel look and still look chic and casual, then for these three things – aviators or fancy glasses, a trendy handbag or sling, and a stiletto or block heel. These things gather the same attention as a jewel piece. These accessories are a perfect swap for jewels.
Play With Necklines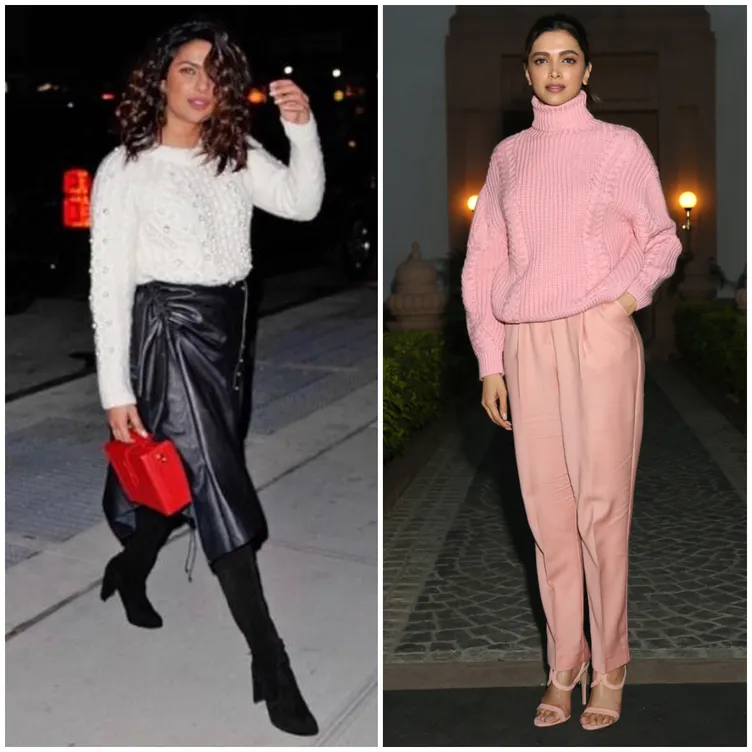 It is crucial to choose a proper neck pattern when going for the no-jewel look. Some neckline like one shoulder, cowl neck, turtle neck, closed neck, and boat neck doesn't need many jewels to magnify the look. A simple earring would do justice to these looks. Still, you can also prefer zero-jewellery look by concentrating on any of the things mentioned above.
Whatever may be the outfit, and whatever may be the accessory, concentrate more on elevating factors like hairdo, make-up, handbag, and proper shoes. These can do magic that even jewelleries cannot. Also, any look you go for, flaunt it with confidence.
We will be delighted to have your thoughts and feedback. Please write to us at [email protected]
Follow Life and Trendz on Instagram: https://www.instagram.com/lifeandtrendz_com/
Facebook: https://www.facebook.com/lifeandtrendz
Twitter: https://twitter.com/LifeandTrendz