The 1990s saw the emergence of the informal fashion trend characterised as "streetwear." It includes loose-fitting, stylish attire, like graphic tees, hoods, sweatpants, as well as pricey sneakers. Hip-hop and skater culture are both sources of inspiration for streetwear, which also incorporates deliberate product limitations. The purchase and sale of limited-edition goods is a significant component of streetwear fashion. Although not everyone may be able to do that, there are other methods to include streetwear style into your style. So, let's have a look at some street-style fashion suggestions for men to master.
Tips for men to nail their street style fashion:
Choose Skinny Cargo Pants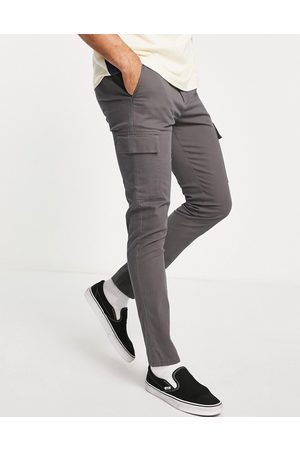 Cargo pants continue to be a popular choice for guys because of their comfort and practicality. They contain numerous pockets, which many guys appreciate because they would no longer need to carry a bag. As long as you choose a fashionable pair, cargo pants are still acceptable. In light of this, thin joggers are a contemporary twist on the traditional cargo pant. Despite having a practical feel, they are nevertheless useful and comfortable without appearing baggy. You can look great by wearing your best sneakers, a smart t-shirt, and cargo trousers or joggers.
You may also like: 6 Travel-friendly Outfits for Men and Women 
Select Premium Fabrics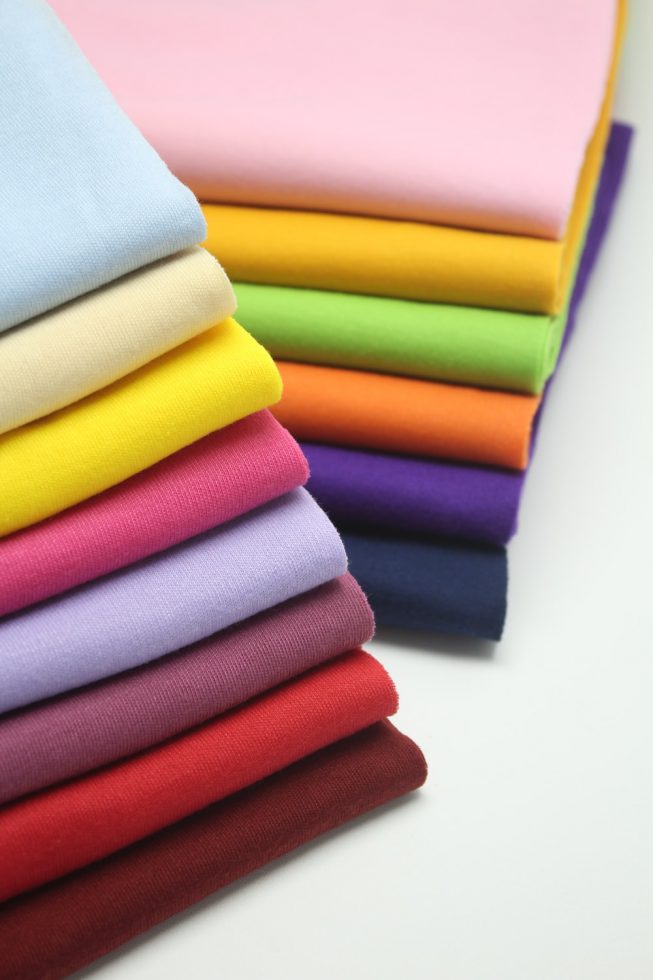 Men's streetwear is available in a variety of fabrics, just like other styles of clothing. Obviously, some are better than others. It is perfectly reasonable to always choose excellent textiles when purchasing streetwear as they are something you would occasionally wear outside of the office. You genuinely look better put together when you wear streetwear made from high-quality materials. You won't have to stress too much about your clothes looking unkempt and uncomfortable due to wrinkles, in-seams, or loose threads. The majority of high-end streetwear is often constructed from TENCEL and organic cotton. They have a fashionable, cosy, and soft design. You will have clothing that is not just fashionable but will last you for many years of use.
Invest in Quality Sneakers
An excellent pair of sneakers will be the cherry on top of your streetwear. In truth, your sneakers are the focal point of your outfit. Without them, no style is complete. It stands to reason that you should choose top-notch sneakers in addition to your investment in streetwear. They should always be able to handle normal wear and tear. Choose sneakers in simple or neutral colours if you want them to go with your everyday fashion. Avoid the extremely bright ones and those with patterns that will be hard to coordinate with your clothing.
Think loose rather than baggy
Being able to differentiate the line between baggy and loose streetwear is also important for appearing fashionable in your streetwear. It is important that the streetwear you choose be comfortable and loose-fitting. However, it shouldn't be so baggy that your outfits start to seem unflattering on you. Avoid wearing clothing that is excessively tight and prevents you from moving about freely. You could just as easily put on a suit. Always keep in mind that comfort shouldn't come at the expense of flair when it comes to streetwear.
You may also like: Best of KL Rahul's Outfits to Add to Your Wardrobe 
Limit the number of logos
Even if you are a devoted customer of a streetwear company, you cannot act as the company's walking billboard. Being trendy entails having a neat and polished casual appearance. This involves avoiding using overly intrusive or bold logos whenever possible. Neutrals can make a big difference in terms of life simplification. When you stick to the fundamentals, there is very little requirement for you to mix and match. Additionally, you won't have to spend as much time second-guessing your attire and questioning whether you've used too many colours.
Do you have any other tips for men to nail their street style fashion like a pro? Let us know!
We will be delighted to have your thoughts and feedback. Please write to us at [email protected]
Follow Life and Trendz on Instagram: https://www.instagram.com/lifeandtrendz_com/
Facebook: https://www.facebook.com/lifeandtrendz
Twitter: https://twitter.com/LifeandTrendz