Ronnie Screwvala slams film trade analysts Taran Adarsh and Komal Nahta for blowing-up box-office figures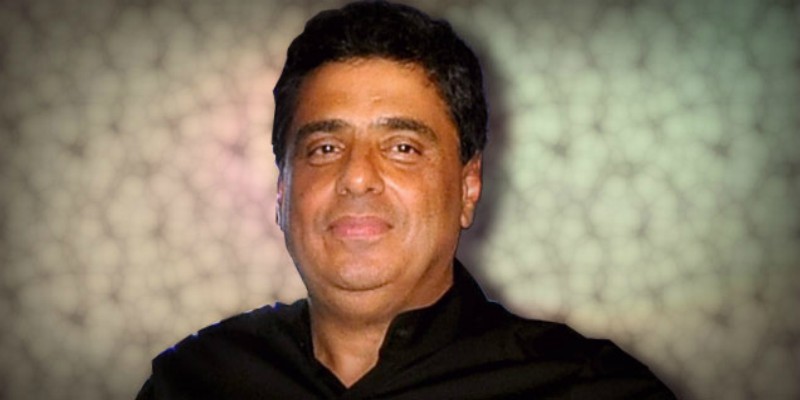 Film producer Ronnie Screwvala shared a grievance with film trade analysts Taran Adarsh and Komal Nahta on Twitter on Tuesday. He tagged the two in his tweet, asking film trade analysts to give authentic box office figures of films rather than inflated ones.
"Isn't it time everyone reports Box Office numbers accurately! @KomalNahta @taran_adarsh… accuracy of information builds CREDIBILITY which the movie industry needs so badly … and not sure how long-to appease egos will Studios and all keep encouraging pumped up data on numbers," he wrote in his tweet.
Soon, everyone started speculating whether Ronnie was talking about Housefull 4 in his tweets, which made Rs 100 crore in just five days of release.
Ronnie later added to his tweet that his criticism wasn't meant for any particular film but the ongoing practice in the industry in general. "Just to clarify that my tweet was not directed at any one movie ( as is being wrongly assumed) but just an overall comment for the future + my reasons to tag some of the industry authorities was because they can make a difference to the credibility – happy Diwali," he wrote.
Komal responded to his tweet, adding that it is 'asking for too much'. "That's asking for too much in India in general. Nothing will be achieved until producers decide to be honest. Finally, the source of information is producers/distributors/exhibitors. If they don't stop providing inflated figures, getting real figures will be an uphill task for anyone," he wrote.
Ronnie's 'Made In China', starring Rajkummar Rao and Mouni Roy was released last week on Friday with Akshay's 'Housefull 4'. It managed to rake in just Rs 6.5 crore by Monday. Meanwhile, 'Housefull 4' had collected Rs 81 crore in the same time frame.