PROGRESSIVE INFOTECH-A LEADING IT COMPANY, TO COVER VACCINATION FEES OF ITS EMPLOYEES AND DEPENDENTS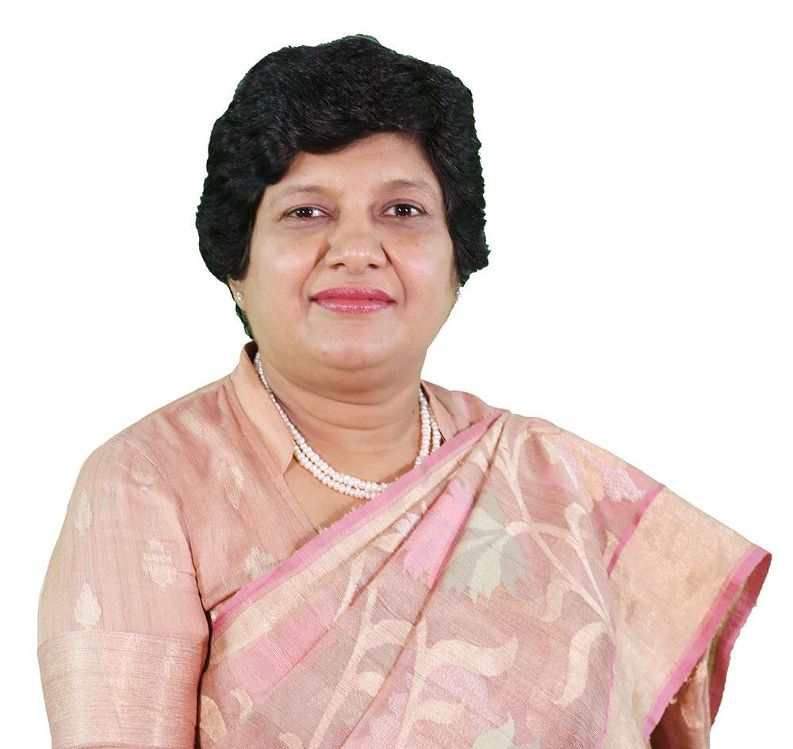 (With inputs from Mr. Prateek Garg, Founder, Progressive Infotech)
"Wellbeing and health of our employees is the top priority of the organization and to ensure this, Progressive Infotech will take care of the expense of Covid-19 vaccination, for all employees, and their dependents." States Mr. Prateek Garg, Founder, Progressive Infotech.
With the Covid immunization opening for the general population, Progressive Infotech has declared vaccination of its employees. The eminent IT Company has around 1100+employees with most of the employees below the age of 50. Additional sick leaves will likewise be conceded towards the immunization drive for employees to deal with any post-inoculation manifestations. "Our workforce has been there with us through these difficult times, we want to guarantee their safety and health, alongside the well beings of their family and wards. Serving our clients and community at large has been at the center of our business." quotes Venu Garg, Director – People Excellence, Progressive Infotech.
Employees can avail leave to manage the vaccination & any symptoms post-vaccination. The organization has created a portal for easy and no-touch approval and reimbursements for the same. The organization continues to monitor and follow the guidance of WHO & Ministry of Health & Family Welfare, Government of India. Everyone who has received the COVID-19 vaccine should continue to follow the COVID-19 appropriate behavior i.e., mask, social-distancing, and hand sanitization to protect themselves and those around from spreading the infection.