"What we eat, we become." The saying is very true when it comes to adding healthy foods to your diet. Both men and women should fill their plate with healthy foods and fruits to walk healthily. This should be a habit right from the childhood so that he or she can witness the benefits later. Foods and Exercise play a pivotal role in an individual's health. They not only help increase your body health but also enhance your skin health. So, it is highly advisable to eat healthy foods regularly and you may experience the healthy wonderment within. Check out the following 5 foods to eat everyday to rev up your body and skin health. Read on. . .
ALMONDS:
The nutty-flavoured almonds are definitely a go-to one. Either eating them raw or soaked, almonds do its wonders within. It protects your skin from damaging and premature ageing. So, start eating 5 to 6 almonds everyday without fail and you may see the expected changes both inwardly and outwardly. Never ditch your mom's advice of eating almonds as it is worth it.
You may also like: Benefits of Eating Homemade Foods 
AVOCADOS: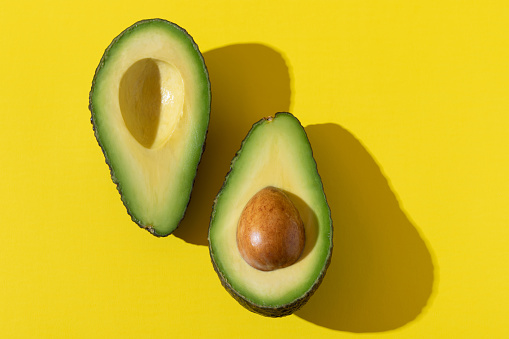 The presence of mono-saturated fat in avocado is helpful in moisturizing and hydrating your skin. Avocados are a great source of essential vitamins and antioxidants which is both helpful in strengthening your body health. It will also stimulate the production of skin's collagen naturally. How about a glass of yummy avocado milk shake? Give yourself a treat!
SUNFLOWER SEEDS: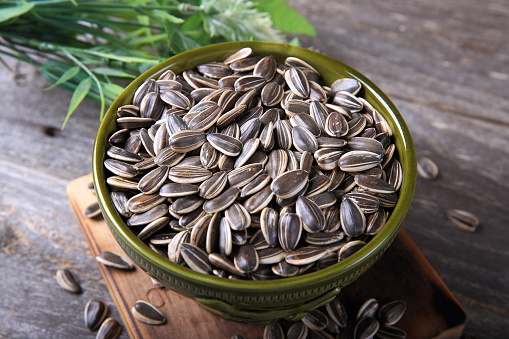 As it is known that sunflower seeds are helpful in weight loss, they proffer several health benefits. With the presence of vitamin E, Sunflower seeds can help moisturizing your skin and shields skin from free radical damage. Tossing some sunflower seeds into your mouth can ease dryness in your skin during winters. Grab some every day without fail!
WALNUTS:
The omega-3 fatty acid rich walnuts are a must to your daily diet. Adding and eating it regularly can help enhance you skin health and slather a natural glow naturally. Walnuts are helpful in reducing inflammation with numerous health benefits. The antioxidants and vitamin E of the walnuts can help moisturize the skin and protect the skin from sun damages.
COCONUT OIL: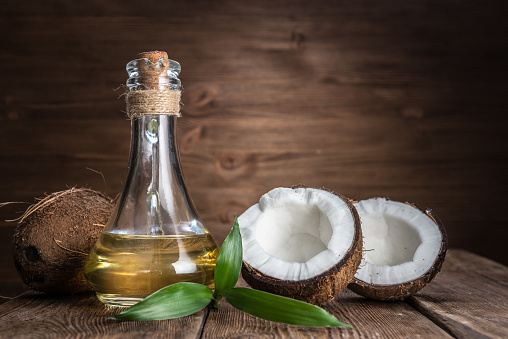 Why not? A teaspoon of coconut oil every day can do wonders to your body and skin health. It is popularly known for its beauty benefits as coconut oil in rich in essential fats thereby gifting clear and acne-free skin. The less calories of coconut oil can be added regularly to relish amazing health benefits. The rich history of coconut oil is always worth a try.
We will be delighted to have your thoughts and feedback. Please write to us at [email protected]
Follow Life and Trendz on Instagram:https://www.instagram.com/lifeandtrendz/
Facebook: https://www.facebook.com/lifeandtrendz
Twitter: https://twitter.com/LifeandTrendz