A Sumptuous Thanksgiving Feast Awaits at BG's Poolside Bar and Grill
Thanksgiving Celebration at Courtyard & Fairfield by Marriott Bengaluru Outer Ring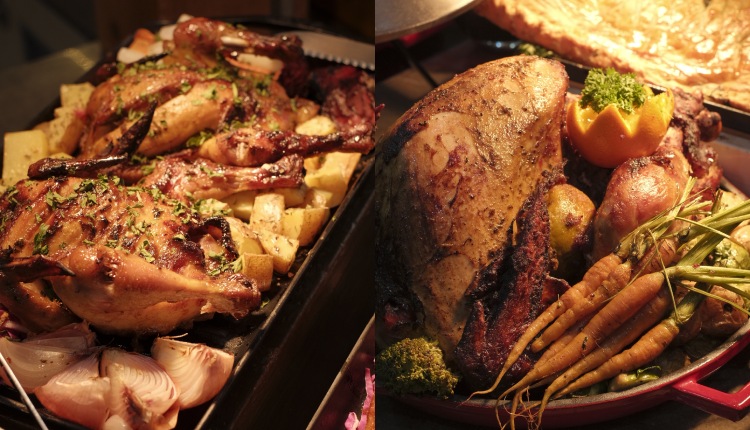 This Thanksgiving, embark on a journey of gratitude at Courtyard by Marriott Bengaluru Outer Ring Road. Savour the spirit of the festival at BG's Poolside Bar and Grill and revel in an atmosphere filled with warmth and joy, where every moment becomes a celebration.
The talented culinary team at the hotel has delicately curated an expansive menu for the special occasion. The highlight of the menu includes Pumpkin, Mascarpone and Chestnut Raviolo, Chicken Diavola, Pecan pie and much more ! It promises an unforgettable dining journey where every bite is a celebration of togetherness with your loved ones
The delectable flavours and the enchanting ambiance of BG's is bound to elevate your Thanksgiving experience.
For reservations, contact +91 88841 61699
When: Thursday, November 23rd.
Time: 7 PM TO 11 PM
Price for the set menu : INR 2150 plus taxes.