When it comes to weight loss, you would of course think of exercising and dieting which are the two most essential things to achieve your target. Some of you would schedule your time to work out or spend effective time in the gym whereas some would choose walking to lose some weight. So, this is for the latter ones who actually choose walking to shed weight. You should take some tips on your mind while you are walking which would help you to be better. You would then automatically see the difference. Let's check out the tips to keep in your mind.
CHECK THE WEATHER: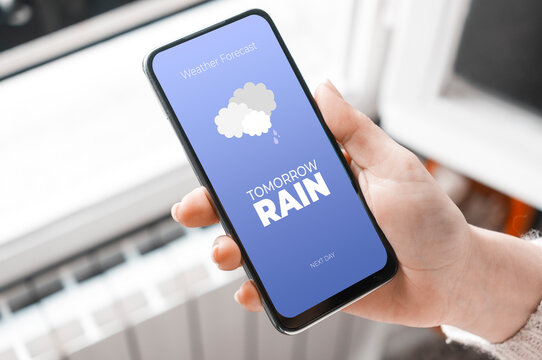 As walking is easy during winters as it would be cool and pleasant, it is tough to go for a walk during summers while the sun is red-hot and even during monsoon when the downpour is heavy. However, if you have determined to be losing weight through walking, you have to be consistent with your walking irrespective of the weather. You should make sure to check the weather conditions just before stepping out of your house and to be prepared.
CHOOSE THE RIGHT SHOES TO WALK: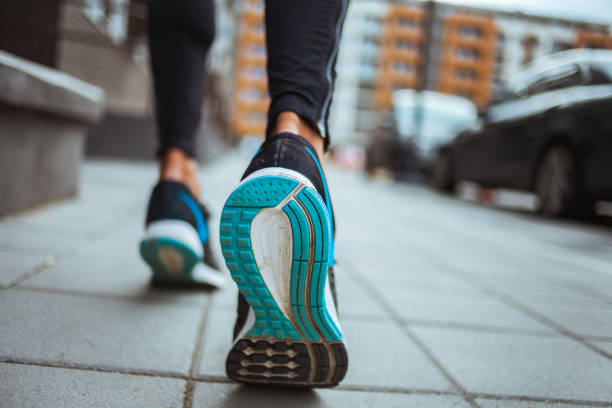 Yet another important thing is to choose the right shoes to walk. Once you are prepared for walking a lot in a day, you have to choose the right pair of shoes as it would help you walk better without any struggles.
You may also like: Amazing Benefits of Wearing Socks While Choosing to Wear Shoes 
MAKE MUSIC YOUR COMPANION:
This would be more interesting and joyful. When you hear music while you are walking, it would hype up your mood and energy and thus it would turn out to be a great companion of yours. Well, some great tunes or tempos would get you there while you are walking.
WALK WITH A BUDDY:
And if you are a person who loves to do things with great company, then you could take your friend or any of your family members for a walk. While walking, you would indulge in conversations and never realize how much distance you have covered through walking. This would be one of the best ways to get your walking more effective.
HAVE A CLEAR IDEA OF YOUR ROUTE:
You should be clear about where you are actually going for a walk and feel comfortable and confident while you walk along a path as you should never waste your time by figuring out a route. So, try and devise some routes which vary in length, grade, and terrain. This way you could get your weight loss process more beneficial through walking as exercise.
GO FOR DAYLIGHT WALKING TO CONSUME LESS FOOD:
While you know how important it is to get some sunshine in the early morning, you could choose to go for daylight walking through which you get some love from the sun. According to a study, it is exhibited that sleep-deprived persons are those who are exposed to dim light and would wake up to have lower concentrations of the fullness hormone leptin levels. So, when you get some sunlight, it would make you feel satiated and make you eat less by supporting your weight loss journey.
BEGIN TO HAVE A WALKING JOURNAL: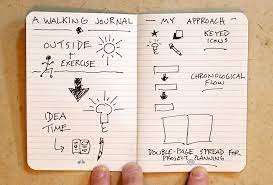 If you keep a journal, it would show your improvement and effectiveness of a walking program. When you keep track of your walking during the days or nights, the distance and time you have taken to complete each walking routine would be clearly shown and your weekly weight would be noticed as well.
We will be delighted to have your thoughts and feedback. Please write to us at [email protected]
Follow Life and Trendz on Instagram: https://www.instagram.com/lifeandtrendz_com/
Facebook: https://www.facebook.com/lifeandtrendz
Twitter: https://twitter.com/LifeandTrendz