Who else would not love to travel?  Travelling would help explore yourself, right?  The better days are waiting for us to dive into and travel all over. Coming back to travelling, people would often like to explore new places. As India is filled with surprises, it has been incorporated with several flabbergasting places. Well, there are several least visited places in India which would be less crowded yet they are amazing with captivating sceneries. So, let's check out the least visited and offbeat places in India. So, be ready to pack your bags to explore the least visited South Indian places.
Tamil Nadu's Meghamalai:
Megamalai is situated at 4500 ft above sea level and it is one of the least visited paradises in India. It is located in lush green western ghats in the state of Tamil Nadu and it would land you in a tranquil place away from the city. It has been the prime exporter of cardamom, cinnamon, and pepper as well as exhibits man-made plantation grids. Sipping tea on the hillside and admiring natural beauty would make your days beautiful over here.
You may also like: 5 Amazing Campfire Places in India 
Karnataka's Maravanthe:
Located at Udupi in Karnataka, Maravanthae is home to a variety of water bodies stretching for miles. Here is where a narrow road parallelly encircled by the beach on one side and river and islands on the other and so it would definitely fascinate you with its gleaming beauty. The serenity which you have been hankering for all this while would be found here in Southern India. Though it has been the least visited place, Maravanthe would leave spellbound with its scenic beauty.
Tamil Nadu's Kumbakonam: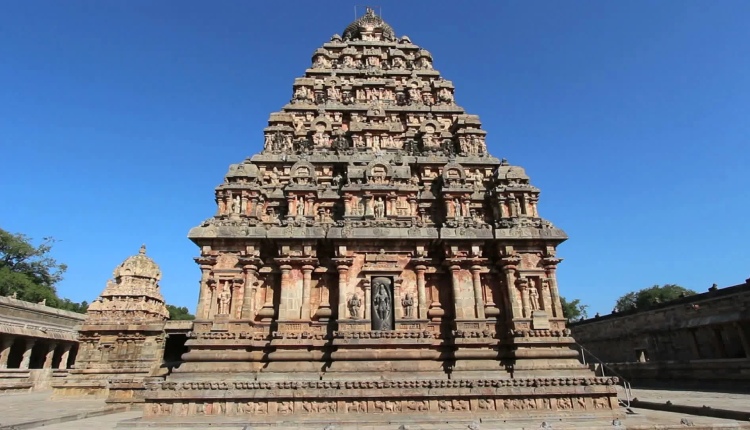 Kumbakonam gives holiness and holy visualization in your mind as it is an artistic marvel purely dedicated to the ancient gods. It is located in the Tanjore district and is less visited by the people. The place is home to diverse wildlife and migratory birds and has been incorporated with temples of innovative carvings. Thus, Kumbakonam provides you with a glimpse of religious and artistic heritage as well.
Karnataka's Bellary: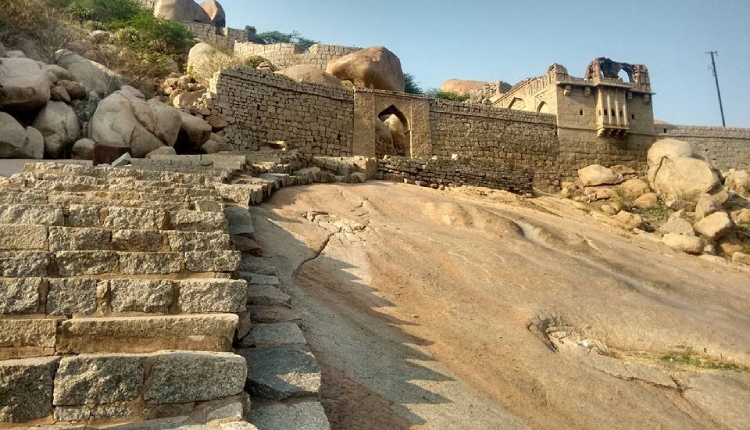 Being one of the most undervalued tourist places in India, Bellary is actually home to the Vijayanagar empire. It also portrays archaic monoliths, forts and historical ruins in and around the city.  Well, you might have heard about Hampi as one of the tourist places and it is one of the main attractions in Bellary. Hampi was the former capital of the Vijayanagar kingdom as well as a UNESCO heritage site. The perfect time to visit this place is between October and February.
Tamil Nadu's Dhanushkodi:
You could never experience the well-embellished nature nowhere other than Dhanushkodi itself. Being known as the lost city, Dhanushkodi is now accessible and people have been refreshing their souls by visiting nature's beauty. Formed by the typhoon that hit the coast of Tamil Nadu during the early 19th century, Danushkodi allures people with its white-sand beaches garnished with the ruins of monoliths. This place is still a dreamland that you could not even believe you are actually standing there feeling its breeze but it is the worthy place to be visited for all thrill-seekers and nature lovers.
We will be delighted to have your thoughts and feedback. Please write to us at [email protected]
Follow Life and Trendz on Instagram:https://www.instagram.com/lifeandtrendz/
Facebook: https://www.facebook.com/lifeandtrendz
Twitter: https://twitter.com/LifeandTrendz