Exploring new places is a confounding thing to do which is a forever thing in your life. As humans, we really wish to travel places to get to know about their cultures and traditions. It will be as exciting as seeing your long-time crush in front of you and that's how exactly you feel when you visit your dream place. And what if you can fly to these amazing places without a visa? So, let's check out the list of countries to travel without visa.
Maldives:
Bluish ambiance with crystal clear water, Maldives is the tropical heaven of 1000 coral islands. It is incorporated with shorelines, blue tidal ponds, and lively coral reefs. You can enjoy the mind-blowing games of scuba jumping, swimming and all other water activities which would amaze you for sure.
You may also like: 5 Beautiful Types of Places to pick for Honeymoon Travel
Macau:
Being the 'Las Vegas of Asia', Macau is just captivating with its high buildings and splashing water. It is one of the liveliest places which is almost a person's favorite holiday place. You can have a funfilled nightlife, happily shopping, binge eating and 300 years of incorporated history.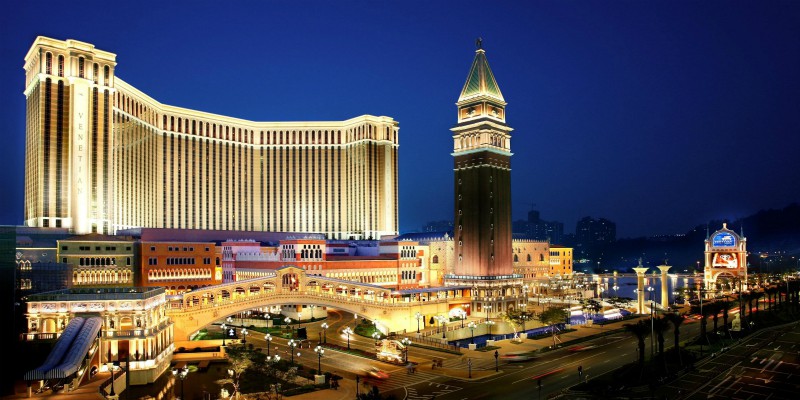 Bhutan:
With its thrillingly stupendous view, Bhutan is inhabited with snow-capped mountains, aesthetically religious communities, engrossing trekking trails and exciting lush green views along with staggering experience.
Mauritius:
Here is yet another promise-land in the bucket list of the adventurous souls. Totally embedded with bluish shorelines, varieties of marine life, continuing downpour of woodlands, cascades and hypnotizing natural life. You could totally capture nature at its best.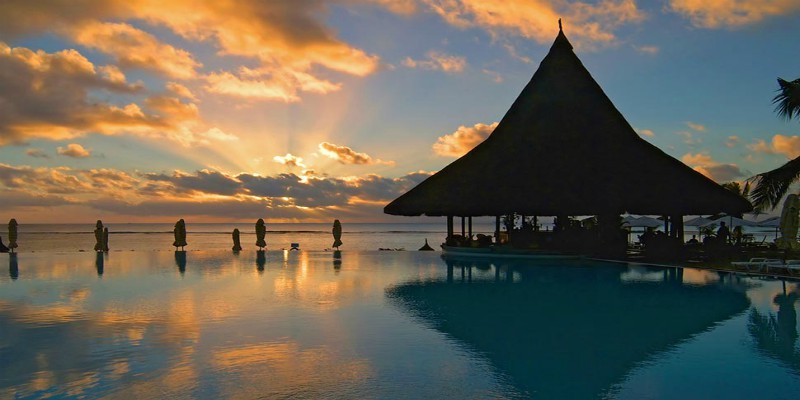 Nepal:
Known for its astonishing mountain on the planet which is the Mt. Everest, Nepal is considered to be a utopia for many. It is highly celebrated for its history, culture and other encounters and it is the easiest place to be reached from India. It is also known to be a self-effacing place as well.
We will be delighted to have your thoughts and feedback. Please write to us at [email protected]
Follow Life and Trendz on Instagram:https://www.instagram.com/lifeandtrendz/
Facebook: https://www.facebook.com/lifeandtrendz
Twitter: https://twitter.com/LifeandTrendz