Nourishing your skin naturally can never be an easy task but when you choose the right ingredient to treat your skin, it can be thankful for you. While you are selecting natural ways to pamper your skin, you can try planting those natural plants and herbs at your home and make use of it. So, try growing your own natural ingredients in your home garden. Check out the plants and herbs which work great for your skin, can be planted in your backyard or window herb garden, or mini-garden.
MINT: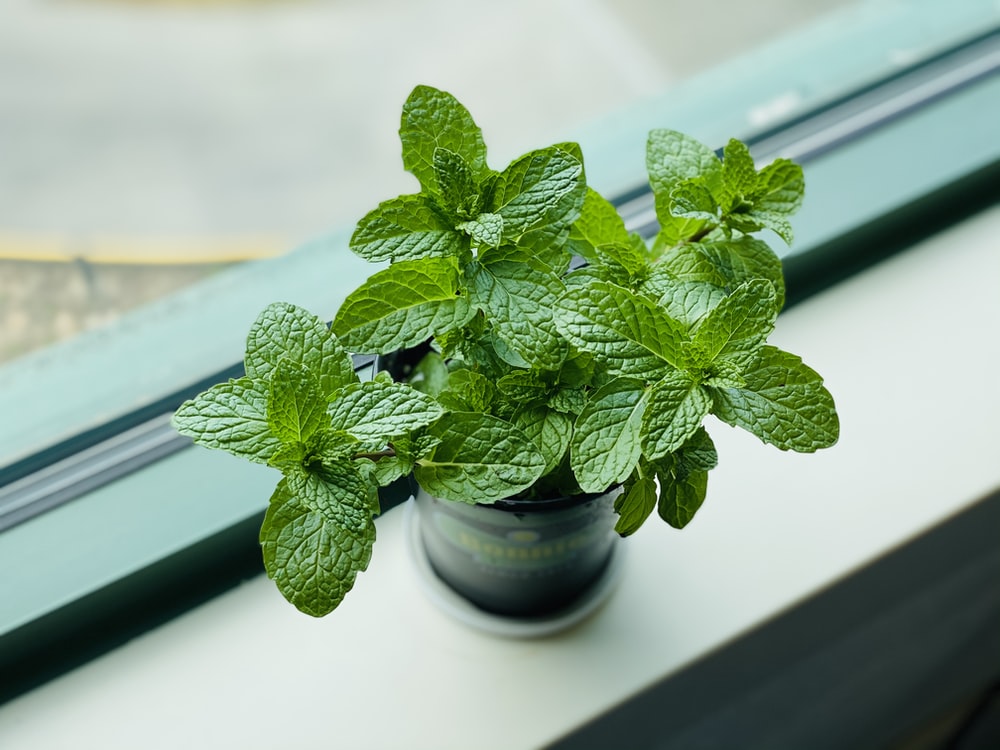 Mint is known to cure acne as it contains salicylic acid. The extract from mint juice can calm down itchy and infected skin. You can simply boil the mint leaves and make your feet soak in them to feel the relaxation. Also, you can prepare a mask by mashing a few leaves into a paste along with oatmeal and honey to treat pimples and it will also provide a cooling effect when applied to your skin. So, you can water it regularly by allowing it to grow alone.
You may also like: Anti-ageing Plants You Would Love to Add to Your Beauty Routine
ALOE VERA: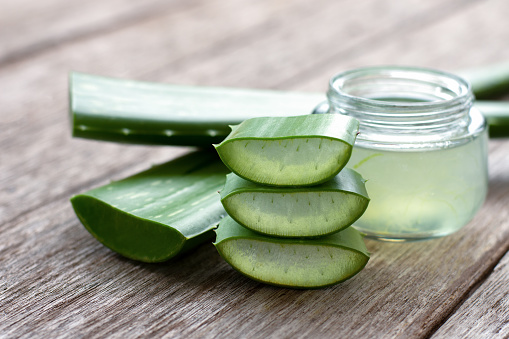 Popularly known for its both health and beauty benefits, Aloe vera is loaded with vitamins, minerals, and other essential nutrients that your skin craves for. The presence of anti-inflammatory, hydrating, and moisturizing properties will be helpful for your overall skin health. All you have to do is to take out the gel from the leaves of aloe vera and apply it directly to your skin. The gel will act as a moisturizer, skin-soother, conditioner, and scalp mask. You can grow it directly under the sun as aloe vera loves to grow under the sunlight. This is a low-maintenance plant and so you can water it deeply but skimpily.
ROSEMARY: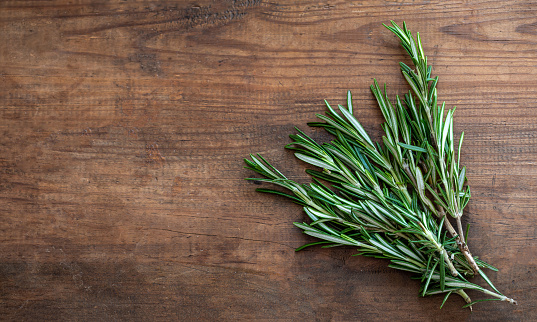 The moisturizing effect of the rosemary plant will help your skin to be nourished. It can combat free-radicals and make your skin healthy and avert skin illnesses. Rosemary's mineral content will be highly helpful in protecting your skin from external damage including sun exposure. It will help in skin elasticity of your skin as well. You can try massaging your skin by diluting rosemary oil with water to treat acne and you can massage the oil onto your scalp which regulates hair growth and treats dandruff. The fragrance of rosemary can be spread by growing under bright light as well as cool temperature.
CHAMOMILE: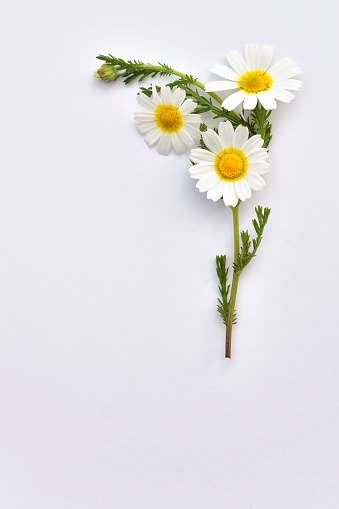 Chamomile is high in the compound called alpha-bisabolol which will help lower inflammation that prevents and treats acne, rashes, and eczema. It is also helpful in easing discoloration that has been caused due to sunburns or acne with the help of lightening properties. You can use chamomile tea to wash your entire body and use chamomile tea to rinse the hair and protect your color-treated hair. By keeping tea bags on your eyes, it will help reduce puffiness and dark circles. Chamomile loves light and waters it less frequently for better growth.
LAVENDER: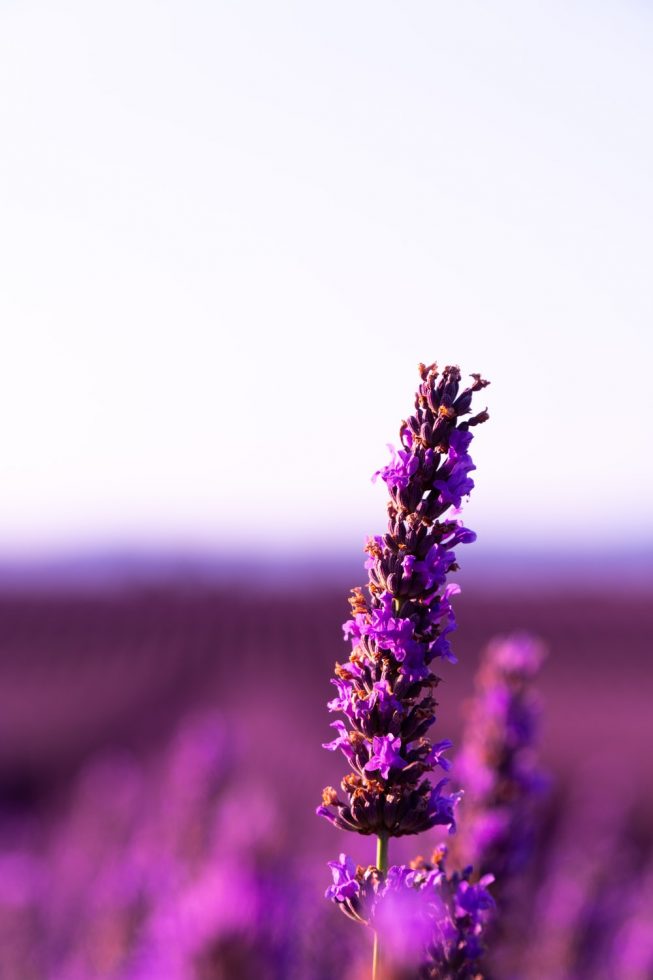 Lavendar itself a pleasant plant that provides better relaxation for your skin. The presence of antiseptic and anti-inflammatory properties will calm down the irritated or inflamed skin. When you use the flowers in creams, toners and facial steams, it will proffer a lovely fragrance and boosts circulation, and soothing your skin. When it comes to growing up this wonderful plant, you should ensure to offer good drainage and air circulation for the plant as it is highly sensitive to extreme moisture and humidity.