Perfume tells more about the person than they are! You will be remembered by the smell of your scent literally. Perfume is most essential for the men's grooming and is fixed to be the trend of the men. A good perfume can be your trademark one and will make you feel refreshed and enthusiastic one. It is really hard for men to choose the perfect and unique type of perfumes to set a signature style. Of course, good fragrance will make you the real gentleman when you are with your lady. So, here are some best Indian perfume products for men.
BURBERRY TOUCH EDT:
Are you a guy who likes a blend of woody mossy notes? If yes, then you gotta pick this mesmerizing blueberry perfume. This will be a long-lasting scent which will stay all day long on you. Men with strong impressive personality can choose this type of woody notes. With Blueberry Touch by your side, you can have a stronger personality ever!
You may also like: Top Indian Hairstyles for Men in 2023
RALPH LAUREN POLO GREEN PERFUME:
This is exactly the masculine type of notes which marks the impression. It is rich and balmy kind of perfume for you gentlemen. The scent is instilled with the fresh sweet notes. However, the green color of the scent has a mixed feeling of strong, rich and masculine. It will be as lively as you really are! Meanwhile, the base of the notes has the leather, tobacco, and thyme which ooze the sensuality. Go green with Ralph Lauren Polo Green perfume.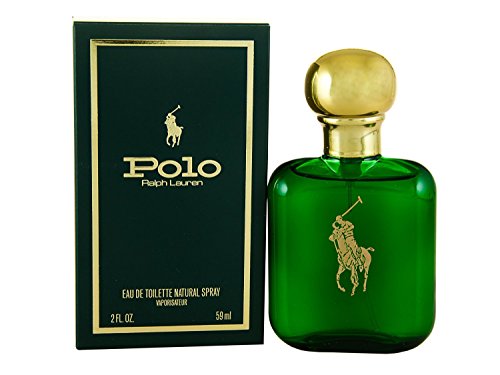 BVLGARI AQVA EDT:
This masculine scent will be filled with the notes of citrusy, fruity and woody. And this particular bourgeois kind of perfume is made for the men who like being rich and luxurious in their signature style of scent. Here, the perfume is the blend of Santolina, petitgrain, Posidonia, amber and mandarin notes which are truly intoxicating. Feel the luxurious signature with Bvlgari Aqva!
TITAN SKINN RAW EAU DE PARFUM:
This is one of the long-lasting scents for men by Titan. It is freaking cool and is filled with crisp citrusy top notes along with an opulent and masculine blend of woods. This is deeply precious Indonesian patchouli and is used in both summers and winters as well. Go freaky with Titan Skinn Raw guys!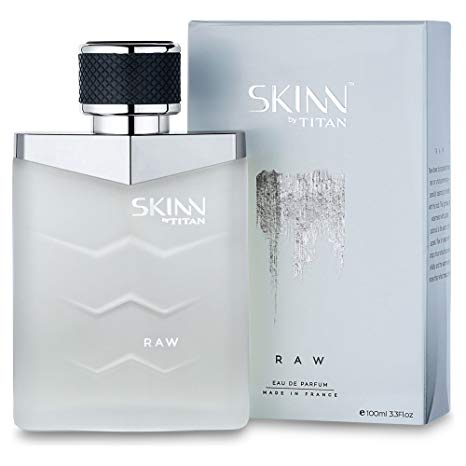 POLICE GOLD WINGS VAPO EDT:
Literally, this is the best pick for men and can use it on a daily basis. And this is the complete amalgamation of sensuous woody with nice musky scent. However, the perfume can also be tried during the cold winter evening by men of all ages. The perfect pick for the winter season and is a little expensive too. Therefore, you can use it for some special occasions. Look best with Police Gold Wings Vapo EDT!
Gentlemen, pick good and feel good! Make a unique signature!
We will be delighted to have your thoughts and feedback. Please write to us at [email protected]
Follow Life and Trendz on Instagram: https://www.instagram.com/lifeandtrendz_com/
Facebook: https://www.facebook.com/lifeandtrendz
Twitter: https://twitter.com/LifeandTrendz