6 Best Places to Buy Crackers in Tamil Nadu for This Diwali
The festival of lights is incomplete without bursting crackers. Top places to buy crackers in Tamil Nadu are listed in detail.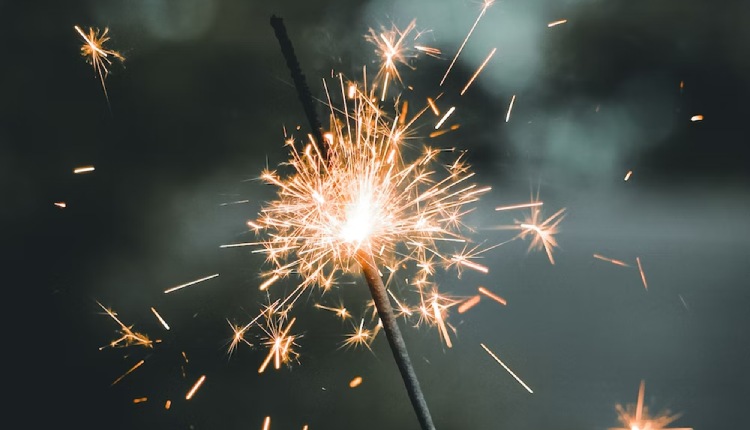 Otherwise known as the Festival of Lights, Diwali is a popular festival in Tamil Nadu, and buying firecrackers is a common tradition during this time. There are several places in Tamil Nadu where you can purchase crackers for Diwali. However, it's essential to make sure that you buy them from licensed and authorized sellers to ensure safety and quality. Additionally, you may not only buy for Diwali but also purchase crackers for Karthigai Festival in advance. Here are some best places to buy crackers in Tamil Nadu:
6 Best Places to buy Crackers in Tamil Nadu:
Sivakasi:
Sivakasi is often referred to as the fireworks capital of India. It is known for producing a significant portion of the country's firecrackers. There are numerous shops and factories in Sivakasi where you can buy a wide variety of fireworks. Be sure to visit well-established and reputable stores.
You may also like: 5 Simple Ways to Decorate Your Home for This Diwali 
Chennai:
In the capital city of Tamil Nadu, you can find a variety of shops and stores that sell fireworks in the lead-up to Diwali. Areas like Sowcarpet, George Town, and T. Nagar are popular for buying crackers.
Madurai:
Madurai is another city in Tamil Nadu known for its Diwali celebrations. You can find numerous shops and markets selling fireworks in and around Madurai during the festive season.
Coimbatore:
Coimbatore also has several shops and markets where you can buy crackers for Diwali. Some popular areas for shopping include R.S. Puram and Gandhipuram.
Trichy (Tiruchirappalli):
Trichy has its fair share of stores selling fireworks for Diwali. Head to markets like Gandhi Market and Big Bazaar Street for your shopping needs.
Salem:
Salem is known for its fireworks industry, and you can find a variety of firecrackers here. Visit popular markets like Omalur Main Road and Hasthampatti.
When purchasing firecrackers, remember to buy from authorized sellers who comply with safety regulations. Furthermore, consider the environmental impact and safety precautions while celebrating Diwali. It's important to follow local guidelines and prioritize the safety and well-being of yourself and those around you.
We will be delighted to have your thoughts and feedback. Please write to us at [email protected]
Follow Life and Trendz on Instagram:https://www.instagram.com/lifeandtrendz/
Facebook: https://www.facebook.com/lifeandtrendz
Twitter: https://twitter.com/LifeandTrendz