Questions You Should Never Ask On Your First Date
Your first date is something which treasures for years to come, for its very special and have a different feel too! Before you get prepping up for this date and get busy deciding your clothes and shoes, you need to prepare yourself mentally. This is your first formal date, where you both sit for some wine and dinner at a beautiful and warm ambiance, but there's something to got to keep in mind on what you speak.
Below are a few questions which can turn out your first date to be a big blunder and spoil your date like anything.
Do you still talk to your ex?
Never talk about the exes. The Past is past. Don't spoil your date by taking your partner back to their past. It is best to talk about something that interests you both.
What are your thoughts about marriage?
This is the first time you both are meeting up. Don't straight away take it to marriage. You may like each other very strongly and may have thought of your future together but it is never a good idea to talk about such plans on your first date.
How much money do you make?
This question is an inappropriate one. You are on your first date and this is definitely not the right question to ask your partner. This is a very sensitive topic to touch on the first date. The other person may not feel comfortable sharing it with you.
Do you love me?
Okay, so you both like each other but the first date is not when you ask questions like these. It takes time to reach a level when you both feel that you are in love with each other. It will be too early to ask this.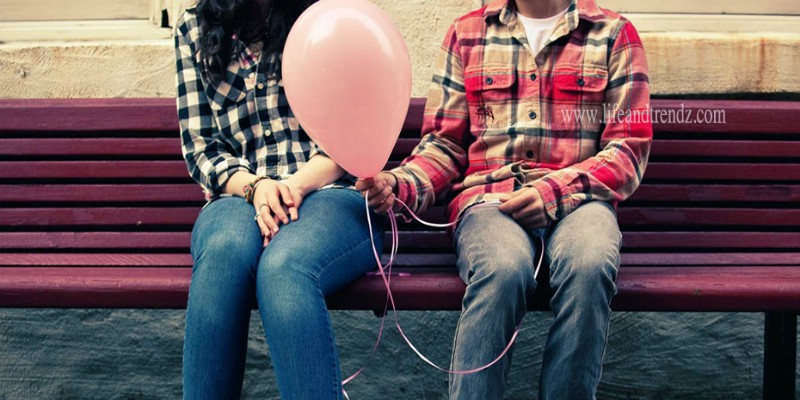 When was the last time you had sex?
The first date is not the right time to ask this question. Even if you have no clue about the physical relationships of your partner, this is not the right time to ask them. They may not like to share it with you.
How do I look?
All women have a habit of asking people around them if they are looking good or not but when on your first date, please don't ask this from your partner. They may find it weird. If there is something negative, they may hesitate to share.
Can I kiss you?
A Big NO, this one can turn out to be a big blunder. It's too early to make this move. Even if you wish to kiss your partner just for now control your feelings and keep them to yourself, for goodness sake! Next time, maybe.